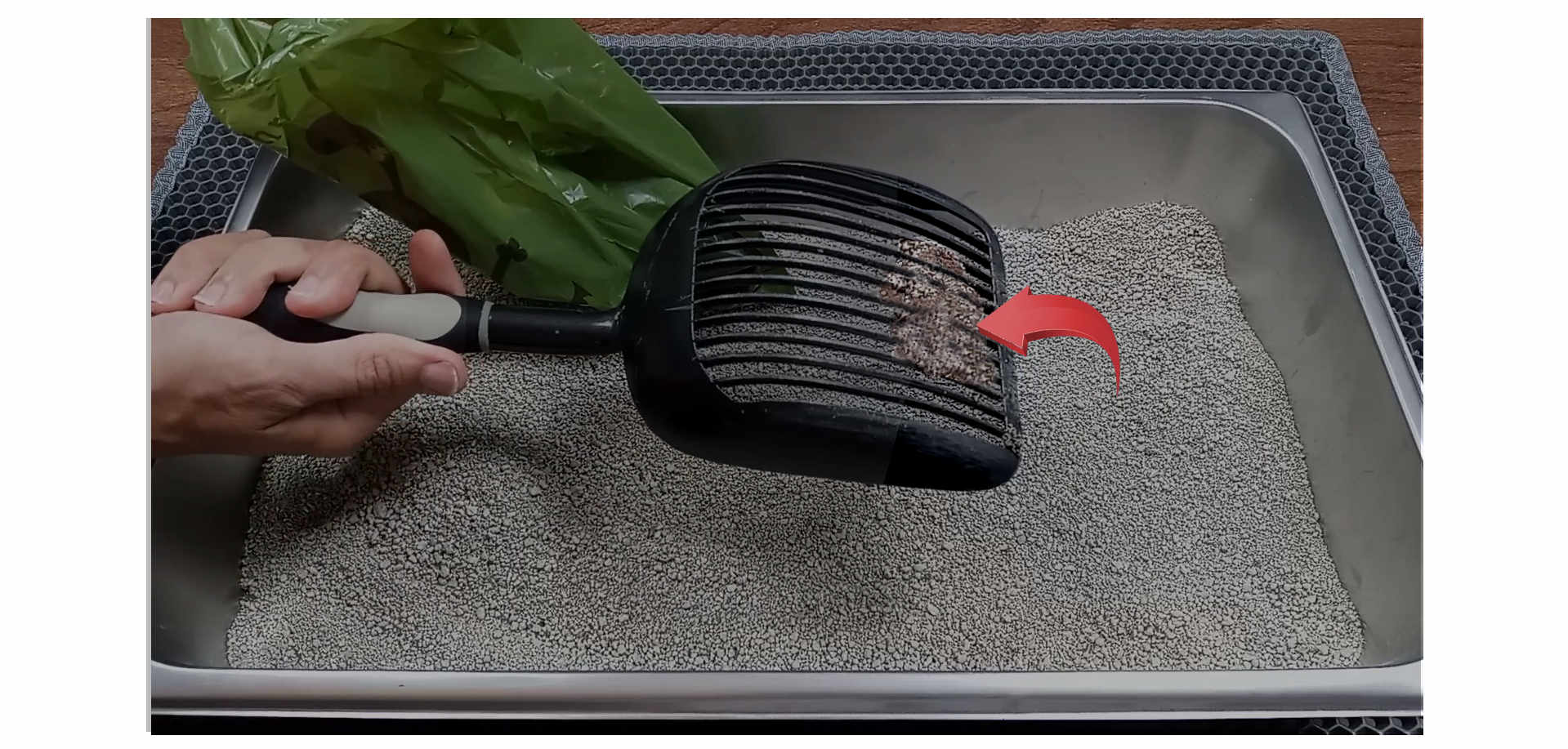 Debris Stuck In Your Cat Litter Scooper?
A Faster Way To Clean your Litter Scooper!
The "Scooper Cleaner's" stainless steel teeth will get in between the forks and into every other nook of a cat litter scooper to easily remove the mix of cat litter and waste that always gets stuck to litter scooper...
Learn More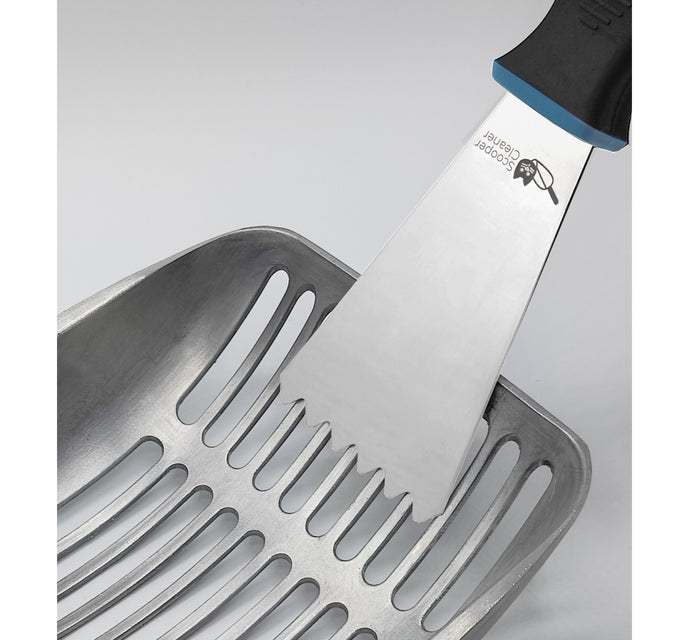 FREE 2-3 Day Shipping!

Easy Returns!

Guaranteed To Last